STONE FABRICATION & INSTALLATION
A COMPLETE SERVICE
What makes us different is our ability to source, fabricate and install bespoke designs crafted in natural and man-made materials at prices that compete with mass-produced stonework. Our work can range from the simplest of jobs using standard sized products through to bespoke designs all manufactured to individual requirements. We can source, fabricate and install stonework in a range of settings including hotels, public spaces and residential projects. From steps, up-stands to pool copings, fireplaces, vanity units and worktops -- the possibilities are endless.
LET US BE PART OF YOUR TEAM
We fully understand the important role that Architects, Specifiers and designers play in the selection specification and delivery of natural stone. Our aim is to provide our clients with a service that functions around their needs. We treat each customer and project individually and always aim to match the specific requirements. We can talk you through the pros and cons of various stone types and help with specification and pricing.
World Class Stone library - When it comes to stone we strive to be the best, we go far and wide to source the world's finest stone. As a result our sample library has a truly global reach; we have samples of stone from the four corners of the earth readily available. We can also use our extensive contacts to source obscure and rare stone for our clients.
Sound Advice – As soon as you are considering using natural stone of any sort, talk to us. We can quickly help you identify the most suitable stone type for your project. We can work with various needs such as geographical location or test data to determine physical suitability for the design you are planning. We can discuss your proposed construction method in detail with you, including guidance on cost and how to get the most for your budget.
Bespoke – Your order can be produced with either machine or hand finishing dependent on your specification.
Support – Once ordered, each project is allocated to an internal project manager, who will liaise with you throughout the order processing and production phase, through to delivery on site.
Installation – we can deliver and install your finished order on site to fit with your schedule. We operate a stringent quality control system to ensure snag free, quality workmanship.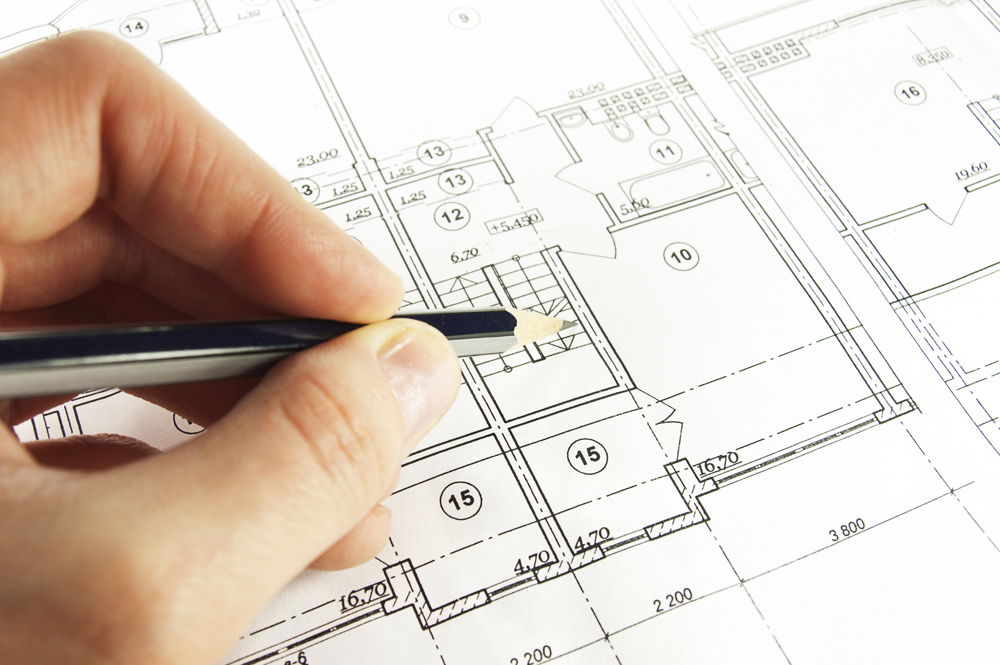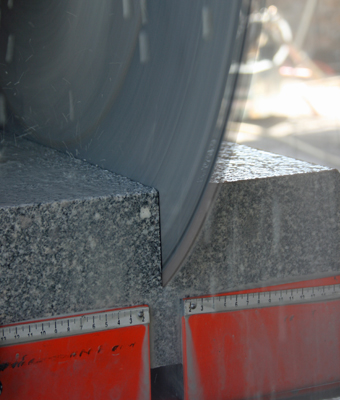 BESPOKE SOLUTIONS
Kitchen Worktops
Splashbacks
Vanity Tops
Upstands
Pool Copings
Bookmatching
Templating Service
Bespoke Commissions
TENDER / COMMISSIONING ENQUIRIES
CONTACT US
We are pleased to receive tender and commissioning enquiries via email, post or telephone. A member of our team will be on hand to discuss your enquiry with you.