WHO WE ARE
We are a London based specialist stone and ceramic tiling contractor. We provide a complete service, delivering quality stone and ceramic solutions to supply, install, maintain and repair all natural stone along with high-quality porcelain/ceramic floor and wall tiles.
Our work is built firmly on reputation and our core values - we work in partnership with our customers, we listen to their needs and deliver what we say we will on time and in budget.
We work across all industry sectors from major commercial projects, residential developments, car showrooms and supermarkets to shops, stately homes and hotels. We have worked across the City of London and the UK in a range of settings and aspire to work with the nation's leading brands and iconic buildings
TENDER ENQUIRIES
CONTACT US
We are pleased to receive tender and service enquiries via email, post or telephone. A member of our estimating team will be on hand to discuss your enquiry with you.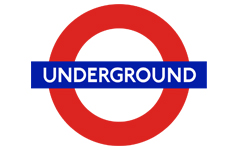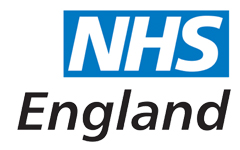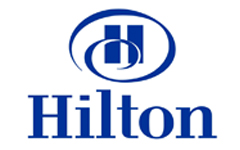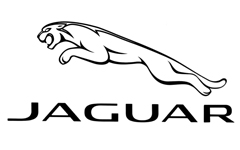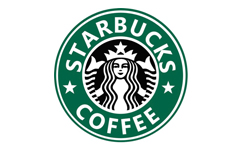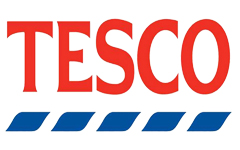 EXPERTISE ACROSS SECTORS
Restaurants & Bars
Shops & Retail
Residential Property
Stately Homes
Offices
Education
Hospitals
Hotels
Care Homes
Industrial
Leisure/Gyms
Recent Projects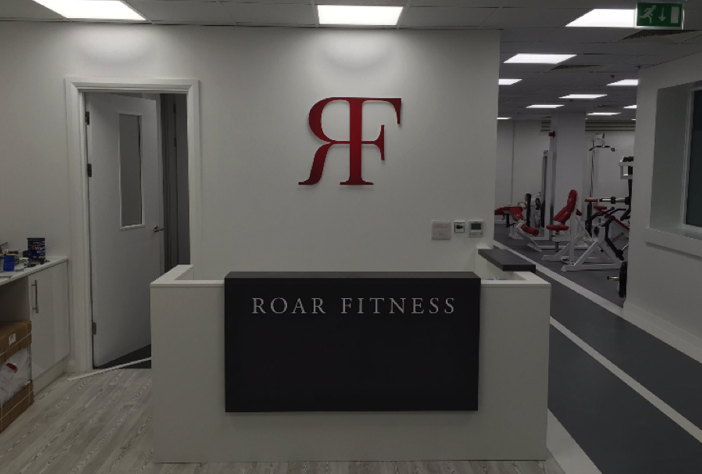 ROAR FITNESS - LONDON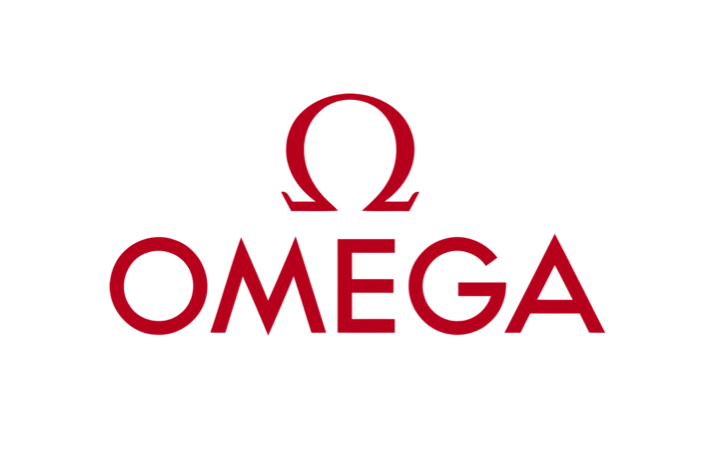 OMEGA - LONDON, UK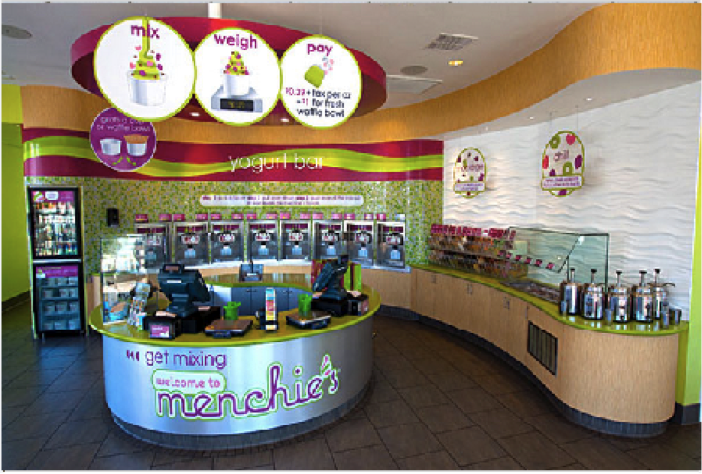 MENCHIES - LAKESIDE, ESSEX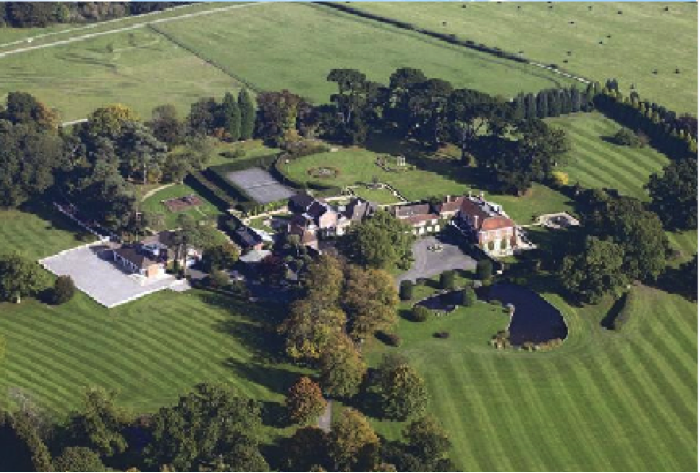 GREAT SWIFTS MANOR - SOUTH EAST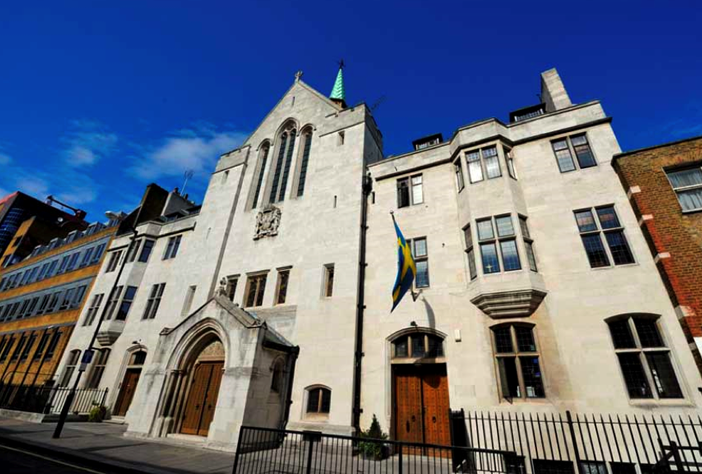 THE SWEDISH CHURCH, LONDON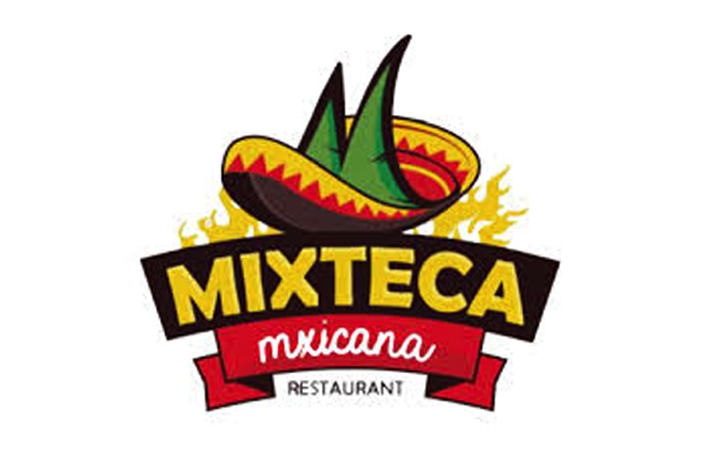 MIXTECA, LONDON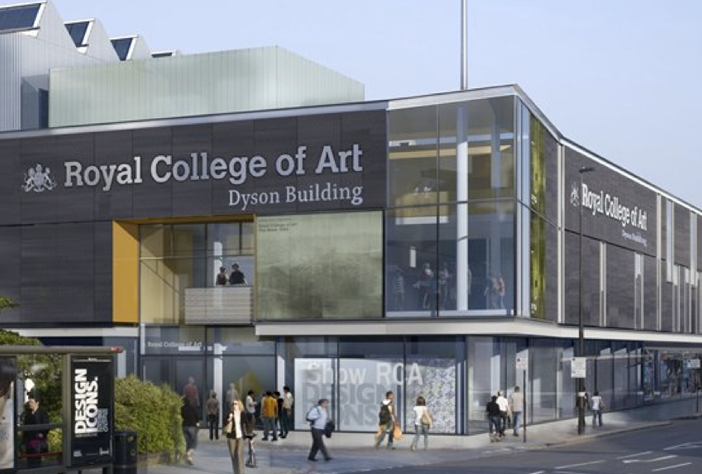 ROYAL COLLEGE OF ART, LONDON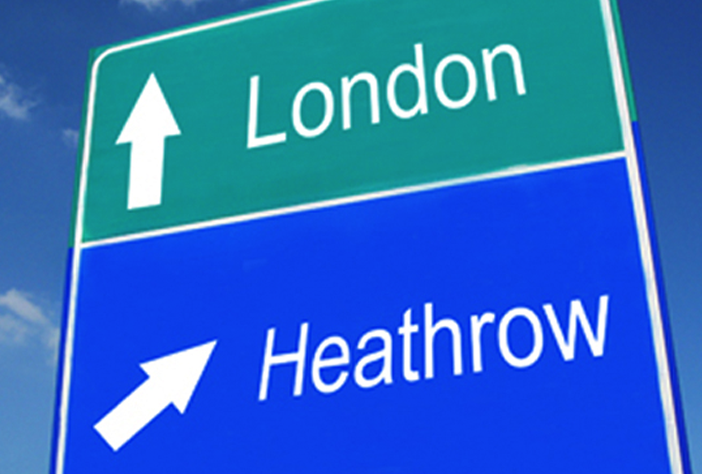 HEATHROW TERMINAL 5