STONE & CERAMIC SERVICES IN Islington
Welcome to stone & ceramics in Islington
We are specialist stone and ceramic tiling contractor local to Islington. We provide a complete service, delivering quality stone and ceramic solutions to supply, install, maintain and repair all natural stone along with high-quality porcelain/ceramic floor and wall tiles.
Our work is built firmly on reputation and our core values - we work in partnership with our customers in Islington, we listen to their needs and deliver what we say we will on time and in budget.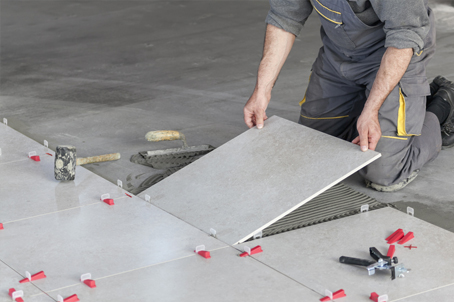 Specialist tiling contractors in Islington
Fitting stone and ceramic tiles is a specialist skill and has been at the heart of our business for over 15 years. Stone and Ceramic solutions provide first class technical expertise to supply and fix all natural stone along with high-quality porcelain, ceramic and mosaic floor and wall tiles. We also carry out work with all types of man-made materials such as Corian, Silestone and Dekton.
As a specialist tiling contractor we are able to work across all industry sectors from major commercial projects and residential developments to shops, stately homes and hotels. We have worked across Islington and the UK in a range of settings and aspire to work with the nation's leading brands and iconic buildings. Click here to find out more.
CONTACT US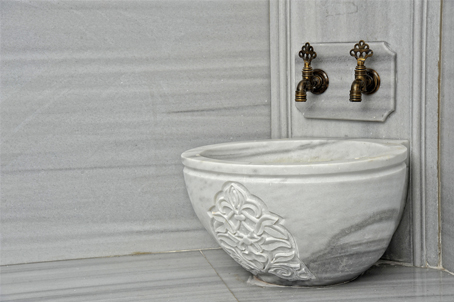 Stone fabrication & installation Islington
What makes us different is our ability to source, fabricate and install bespoke designs crafted in natural and man-made materials at prices that compete with mass-produced stonework. Our work can range from the simplest of jobs using standard sized products through to bespoke designs all manufactured to individual requirements. We can source, fabricate and install stonework in a range of settings including hotels, public spaces and residential projects. From steps, up-stands to pool copings, fireplaces, vanity units and worktops -- the possibilities are endless. Click here to find out more.
CONTACT US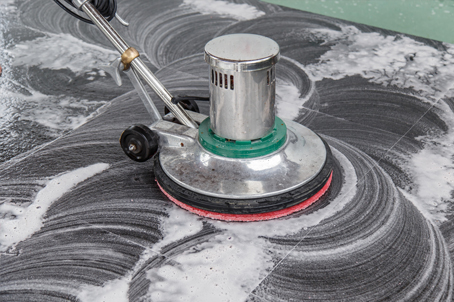 Stone cleaning and maintenance Islington
We are able to provide maintenance and cleaning schedules to ensure the long term protection and beauty of finished installations. These can range from one off visits, checkups or routine schedules to meet the needs of our clients.
Our maintenance programmes are designed to clean and maintain all types of Stone and tile installations in many types of buildings such as hotels, clubs, gym's, medical centre's, office and apartment blocks, retail, light and industrial premises in Islington. Click here to find out more.
CONTACT US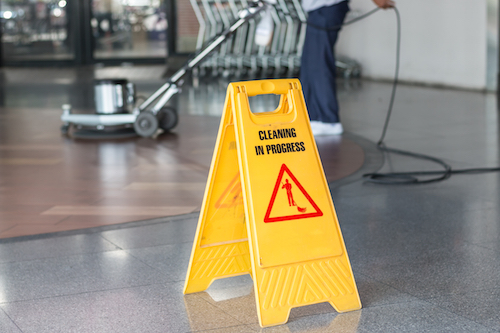 Stone repair & restoration in Islington
Over time Stone surfaces can become chipped, scratched, stained or damaged in some way. We can repair floors, walls, steps, vanity units, worktops, facades or any other stone surface that has become damaged or worn. We use the latest technology, glues epoxies, diamond abrasives and nano treatments to complete our repairs and in some instances we are able to take away and repair or fabricate items such as stair treads and risers. Click here to find out more.
CONTACT US