AN INFORMED APPROACH
Our experience in natural stone allows us to take an informed approach to the assessment, repair and cleaning of stonework and tiling that has been damaged, soiled, or marked.
We repair, clean and maintain all types of natural or man- made stone and tiled floors, such as granite, marble, slate, limestone, sandstone, travertine, porcelain, and ceramic tiles as well as specialist hard floors such as Terrazzo, Victorian Tiles, Terracotta, Quarry tiles, etc.
Every project undertaken is assessed individually in order to treat any material with the utmost care to maintain its original colour, texture and strength.
CLEANING, MAINTENANCE & AFTERCARE
We are able to provide maintenance and cleaning schedules to ensure the long term protection and beauty of finished installations. These can range from one off visits, checkups or routine schedules to meet the needs of our clients.
Our maintenance programmes are designed to clean and maintain all types of Stone and tile installations in many types of buildings such as hotels, clubs, gym's, medical centre's, office and apartment blocks, retail and light industrial premises.
Using sensitive methods and an array of specialist systems and cleaning agents, we can remove surface contaminates, such as carbon, stains, discolouration and build up as well as general grease and oils caused by pollution and general grime in high traffic areas.
Our routine and periodic cleaning services include the following cleaning procedures:-
Stone and Tile de-greasing, Mechanical deep cleaning and scrubbing, Stone Wall & Floor buffing, Stone Wall & Floor polishing, Stone Wall & Floor sealing, High pressure steam cleaning.
REPAIR & RESTORATION
Over time Stone surfaces can become chipped, scratched, stained or damaged in some way. We can repair floors, walls, steps, vanity units, worktops, facades or any other stone surface that has become damaged or worn. We use the latest technology, glues epoxies, diamond abrasives and nano treatments to complete our repairs and in some instances we are able to take away and repair or fabricate items such as stair treads and risers.
Repair of stone floors
We source, fix and replace all natural stone to match existing floors. Loose stones can be re-laid to prevent damage to surrounding areas and new stone can then be colour-enhanced to blend in with existing material.
Resurfacing
We can carry out a range of resurfacing procedures to restore original finishes or alter a current finish. We can carry out honing, diamond polishing and grinding. We can also carry out lippage and etch mark removal from all natural stone floors.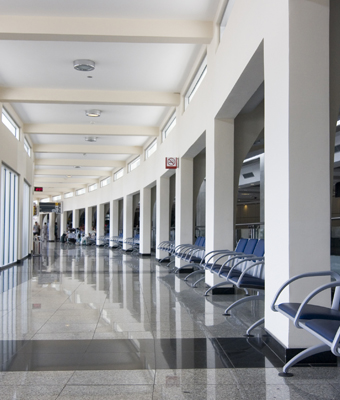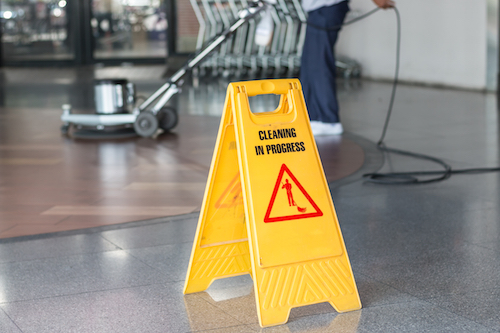 SERVICES
Repairs, Chips & Cracks
Floor Cleaning/Stripping
Resurfacing/Grinding
Steps, Floors, Walls
Diamond Polishing
Re-Honing
Re-Grouting
Stain Removal
Resealing
Anti Slip Coatings




TENDER / SERVICE ENQUIRIES
CONTACT US
We are pleased to receive tender and service enquiries via email, post or telephone. A member of our estimating team will be on hand to discuss your enquiry with you.